Director's Message
It is indeed a great privilege for us to present our new venture LOTUS MULTISPECIALITY HOSPITAL at Borivali West, Mumbai. We bring the tradition in delivering affordable healthcare services in a patient friendly environment with a strong belief in ethical & transparent medical practice. We offer a blend of the finest medical and surgical skills, delivered with compassion and a patient - centric approach "Within the reach" of everyone.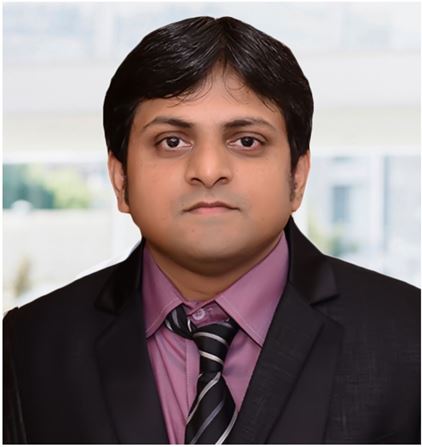 DR. ABHIJEET ANAJE

M.B.B.S., D.N.B (Gen. Surgery)
Consultant Laparoscopic & General Surgeon
---
SPECIALTIES
General Surgery
> Hernia
> Piles/Fissure/Fistula
> Varicose Veins
> Thyroid & Breast
> Gastro Intestinal surgeries

Laparoscopic Surgeries
> Appendix
> Gall Bladder Stone
> Hernia
> Fundoplication
> Bowel Resection
> Weight Loss Surgery

Diabetic Foot Care
Urology, Plastic Surgery &
Onco Surgery
Hepatopancreaticobiliary Surgery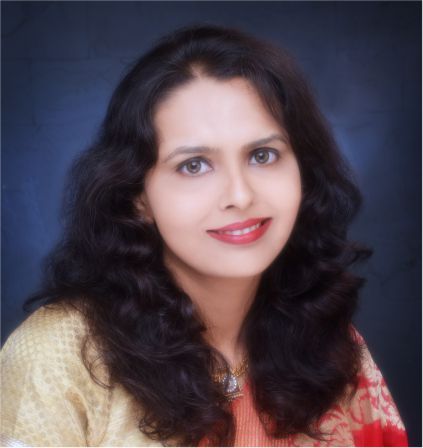 DR. MEGHA ANAJE (PANCHAMIA)

M.B.B.S., D.N.B (OBGY)
Consultant Obstetrician Gynaecologist & Infertility Spl.
---
SPECIALTIES
Pregnancy Care & Delivery
High Risk Obstetrics
Fetal Monitoring
Painless Delivery
Antenatal Exercise Program
Premarital Counselling
Pre-pregnancy Counselling
Infertility
Gynaecological Surgery
Laparoscopy
Hysteroscopy
Family Planning
Adolescent Gynaecology
Menopause Clinic
Cancer Screening
Cervical Cancer Vaccination
Ultra Sonography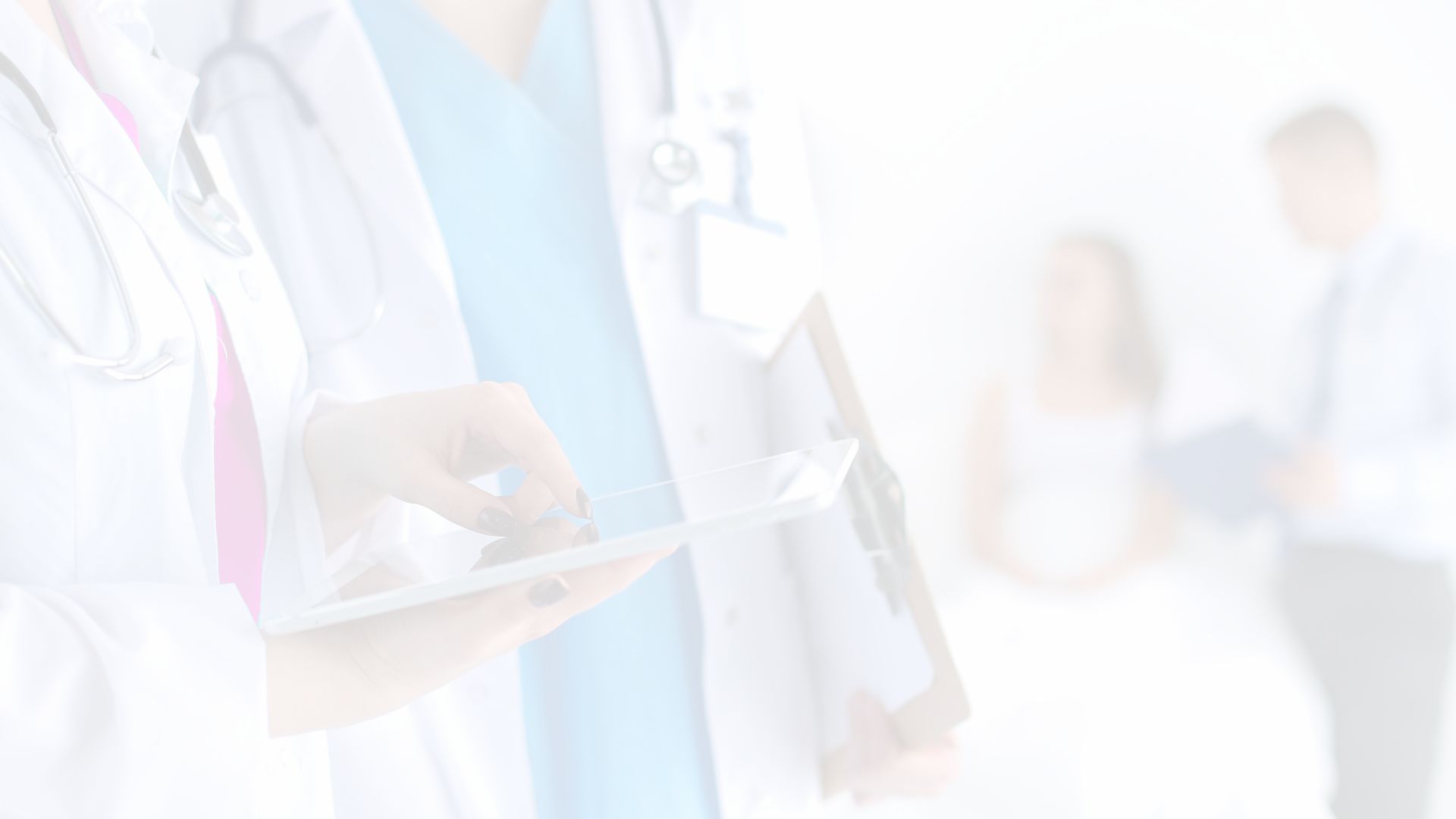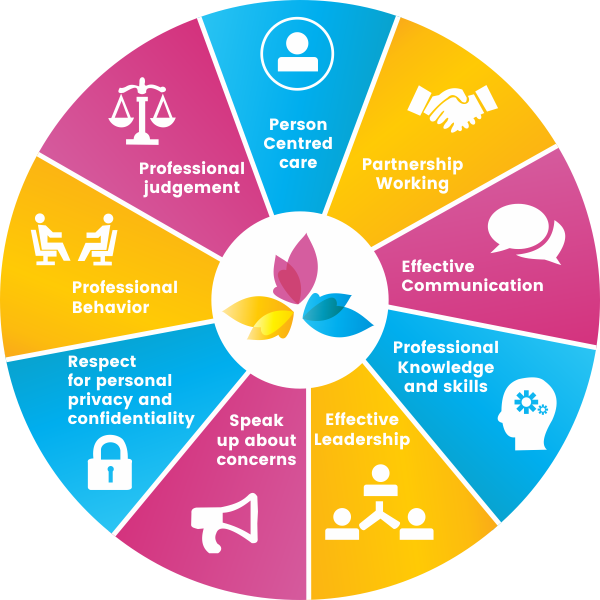 Our Mission
We improve the well-being of patients and communities by delivering innovative, compassionate, patient- and family-centered health care, enriched by education, science, and technology.
Our Vision
We will define and deliver "Medicine of the Highest Order" and set the standard for compassion and innovation, always placing patients and their families first.


Our Values
Caring: We Do the Kind Thing
Safety: We Do the Safe Thing
Excellence: We do the Best Thing
Integrity: We Do the Right Thing